Artist-Arranger & Producer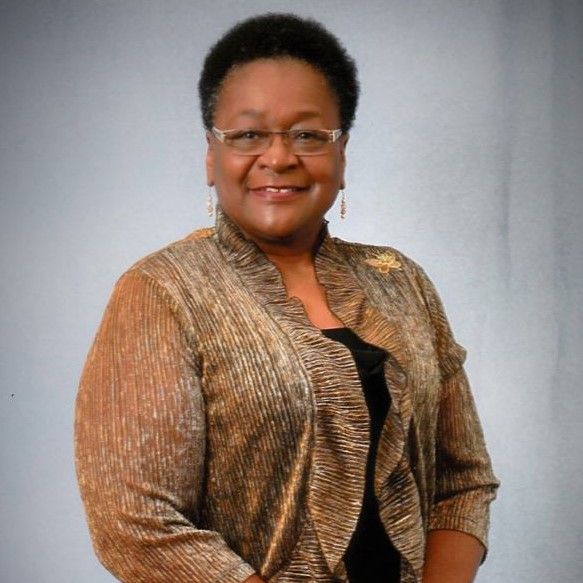 Pastor Karen J. Butler
Pastor Karen, (as she endearingly likes to be called) is the faithful pastor of Wings of Deliverance Transforming Ministries, in Lincoln Park, Michigan.  She is a former gospel violinist, gifted soloist, author, songwriter and poet. She has served 45 years in ministry here in America and in the foreign field. Her church is an affiliate of the Assemblies of God, under the umbrella of Bethel Assembly of God in the same city.  She was divinely connected with them during a short period of homelessness in 2009. 
As a client of Christnet Homeless Program in what is known as Downriver, Michigan, she connected with Bethel.  It was the first church she slept in. The relationship evolved in 2011, as she was offered the opportunity to hold her church's services in their building. The rest is history of this divinely ordained connection, including her being asked to serve as a  member on the board of Christnet. Using her gift, she now blesses the two Charity Organizations that blessed her.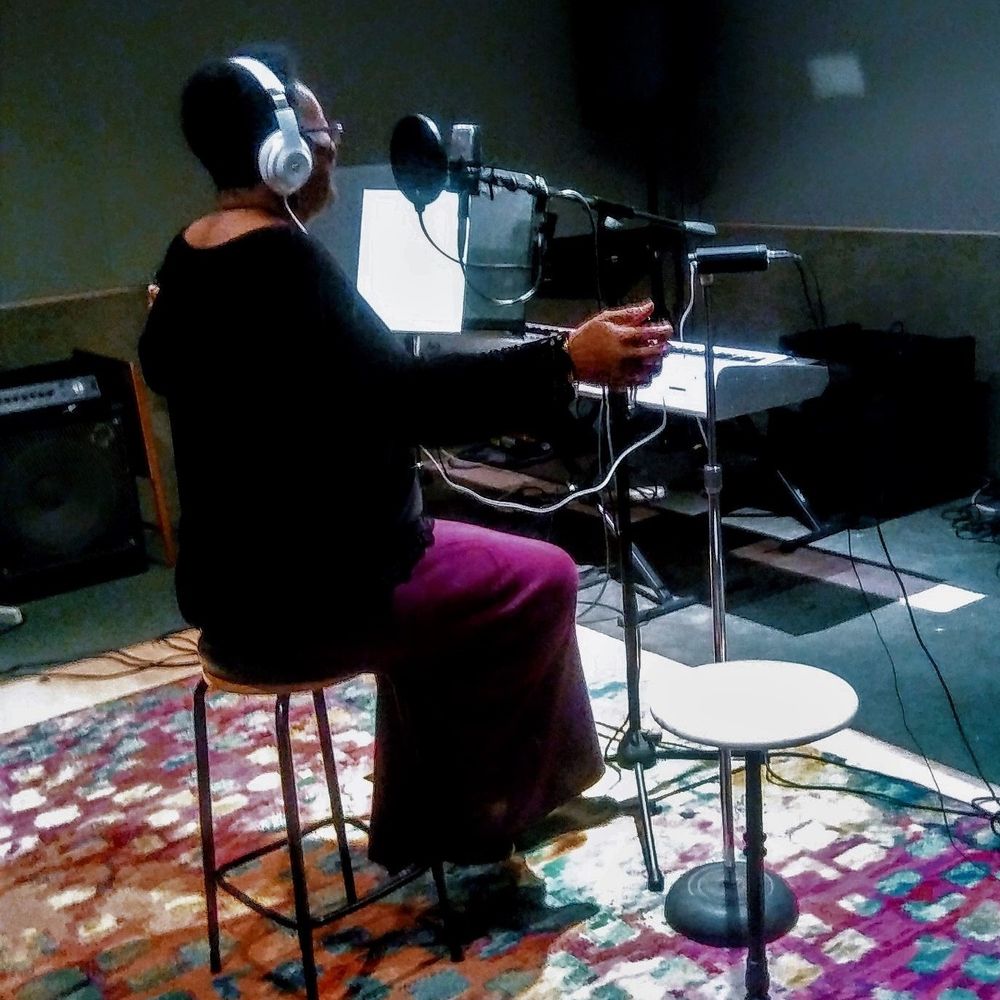 Lord, Can I Make Bricks Without Straw?
Finances are needed to help others in every walk of life. Whether domestic or foreign, homelessness or otherwise, we must do our part. I've watched Bethel Assembly of God, Christnet and our partnering churches do it!  
Christnet needed funding to acquire a new daytime facility to serve the homeless. Bethel  supported them and other Missions, so I prayed about how I and Wings of Deliverance could help. The Lord led me to sing and record a CD of  Public Domain hymns, and a few of my own original songs. I thought about the Israelites having to make "bricks without straw," in (Exodus 5:6-18.) when I considered my lack of finances. 
But, with a vision from God, comes provision! As Moses had a rod in his hand, (Exodus 4:1-4.) I had my Faith, and God provided! He sent angels to help, Bro. David Clair (my technician at the church), and Bro. Greg Pearson, the engineer and owner of the Inner Court Recording Studio. Having no musician was a challenge, until the Lord used Bishop Johnny Brice to encourage me to record the CD in "a' cappela."  My voice alone would be the instrument and the "Voice of an Advocate."  The result is an unusual, sacred, yet soul stirring, diverse mix of old and new hymns, (with hints of percussion.)   
I  hope you  enjoy...Love...Pastor Karen